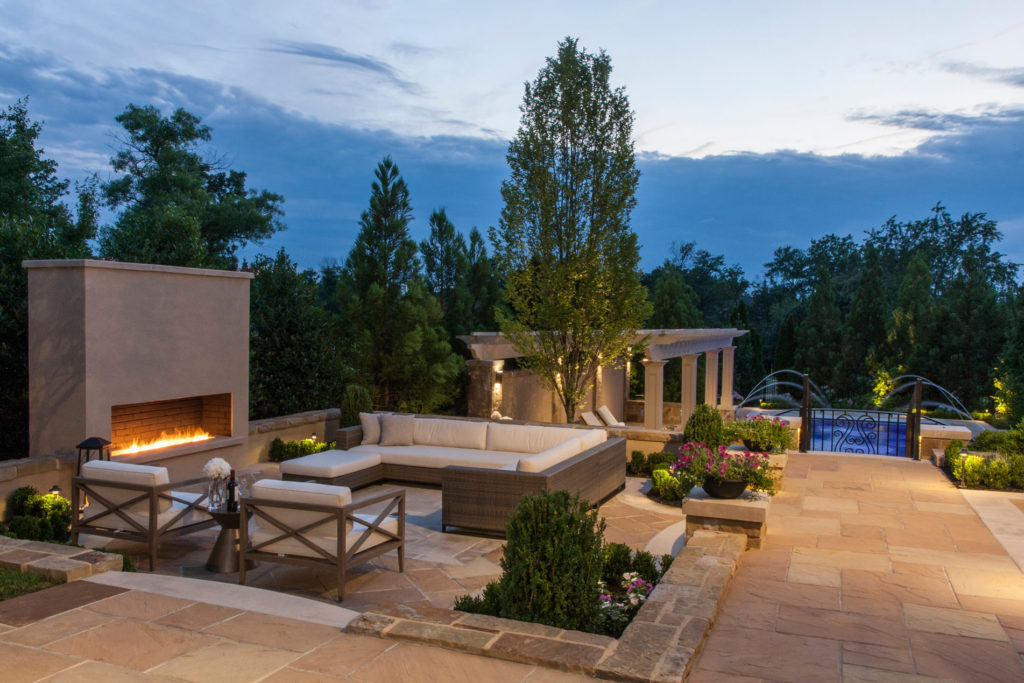 Virginia is one of the most well-known states in the United States for several reasons. Its spirits, wines, and tobacco are world-famous. It is also the state where the whole country's first colony was established in 1607. 
 But not many people are aware of the fact that Virginia is one of the loveliest and most diversely beautiful states you can ever visit, offering both a fantastic seaside and picturesque mountainside natural attractions. The state, being the oldest and most historical in the whole country, is home to some of the most charming historic towns in the U.S. 
This is precisely why we have decided to create our website: to introduce all the beauty and great experiences Virginia has to offer. Which only and exclusively contains hands-on information on the best places to visit. Virginia is one gifted state when it comes to natural attractions too, thanks to its exquisite shores, islands and the scenic sites in the Blue Ridge Mountains. 
 Our website contains a great deal of information about
The most popular cities and attractions to visit

The best luxurious resorts to visit

Enlisting all the festivals throughout the state for each month

The most beautiful natural attractions

The best wineries, distilleries and the best wine/spirit tasting tours

The most scenic historical small towns

The overall history of Virginia and suggestions of historic routes to take for travelers

The best places to travel to depending on the type of travel you are planning.

The best places to stay at for every category

The most outstanding interstate tours such as tours to Washington D.C.

The best fishing spots for fishermen

Hiking and trekking routes for nature enthusiasts
 Our website also intends to give our visitors to chance to make bookings all the way easier, when it comes to booking accommodation, a tour or a ticket to visit an attraction. 
We hope that with our website becoming the primary website for all things, Virginia related, that we will inspire you too to visit our beautiful state soon.