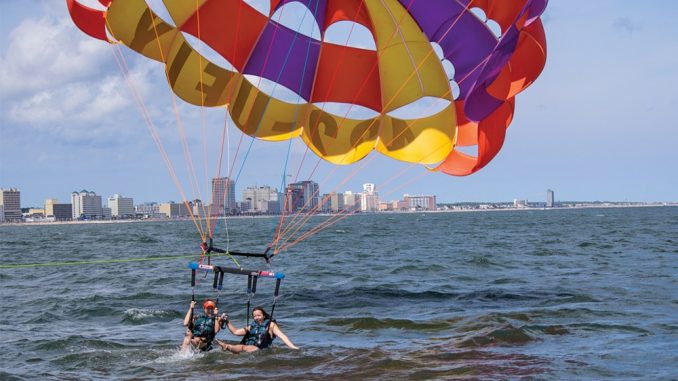 Northern Virginia
Welcome to Old Town Alexandria. It is situated alongside the Potomac River. Known for being a historic place, one can take a stroll on the cobblestone streets, indulge in shopping and art galleries and gorge on some great food in the many restaurants over there.
Then there is the Great Falls Park on the Mather Gorge. This is also situated alongside the Potomac River and the waterfalls and the rocky structure brings almost 500,000 people every year.
The National Marine Corps museum is another spot, which showcases the history of Marine Corps of America. The museum is 120,000 square feet big and attracts many visitors who come in to see the exhibits there.
Wolf Trap National Park is a public park and the only one that focuses on performing arts. Keep an eye out for concerts that happen at this venue. You can enjoy the concert by either getting hold of the seats in the front row or just lie on a blanket somewhere on the lawn.
Manassas National Battlefield Park is a place where battles were fought when the Civil war was happening.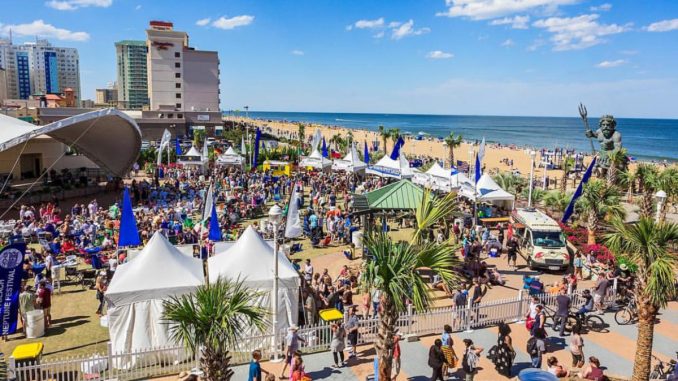 Central Virginia
At Charlottesville, you can visit the University of Virginia, which was founded and designed by Thomas Jefferson. You can enjoy the scenic beauty of the place along with some shopping at its outdoor mall.
At Montepelier you will find James Madison's home. He was the father of the constitution and also the architect of the Bill of Rights.
The Richmond Canal Walk leads you to the capitol building, which was designed by Thomas Jefferson.
Maymont Park – a free to the public place, is a zoo with gardens and has a centre for nature too. It is spread over 100 acres.
Southern Virginia
Clarksville is the only town situated on the side of the Kerr Lake. It is a haven for shoppers who are fond of quaint shops.
Prestwould Plantation was made nearly 2 centuries ago. It is a plantation home, which was built by Sir Peyton Skipwith.