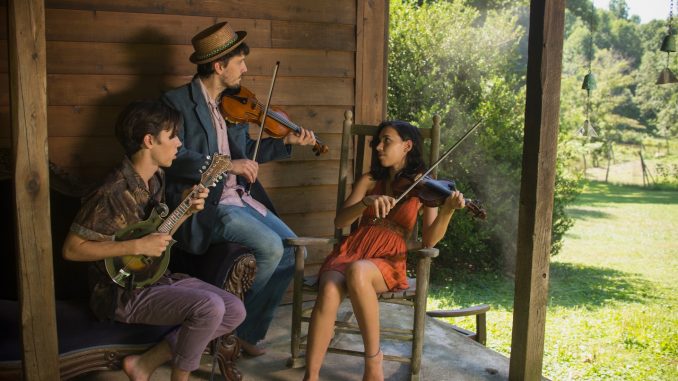 Virginia loves music
Virginia has a very strong musical identity and is known for the various music festivals that happen in the state. When in Virginia you cannot miss out on these festivals along the coast or in the cities or anywhere else. Music is everywhere in Virginia.
Music festivals in Virginia
Red Wing Roots Music Festival
Enjoy American roots music with your family and have a lot of fun outdoors. This fest is held in the most beautiful locations of Shenandoah Valley in Natural Chimneys Park in Mt. Solon, VA . Along with the music fest, the festivalgoers can make it worth their time by going hiking, enjoying great food and beer or indulging in swimming and yoga.
Shenandoah Valley Music festival
This fest happens at Shrine Mont in Orkney Springs and is characterised by a series of concert performances. The festival is known for its quality music right from the time it started in 1963. A perfect place to be in the summers, it boasts of an open air Pavilion which is on the grounds of a historic mineral springs spa and resort hotel.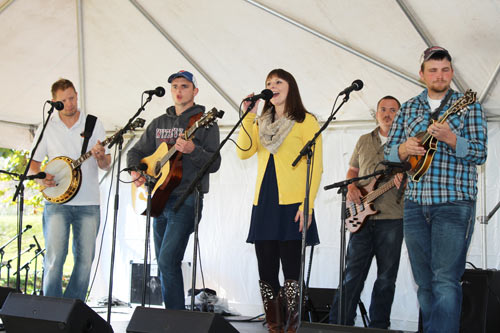 Richmond jazz and music festival
Filled with Grammy award winning national and international talent this is one of the most happening festivals on the east coast. The musical and cultural journey that this fest offers is an interactive and a sensory driven one. It features some of the most phenomenally talented artists of all time.
American music festival
This fast usually happens in August or September. The Labor Day weekend is filled with sounds of country, rock, blues, jazz and much more. Being the largest music event on the east coast, this fest works to words bringing together regional, national and local arts on a gigantic stage at the beach. There is something for everyone as it features a wide variety of music to suit the audience's ears.
Get ready to groove
Groove to the beats in Virginia all round the year and let your hair loose. You cannot have experienced Virginia if you have not yet been to any of its music festivals.