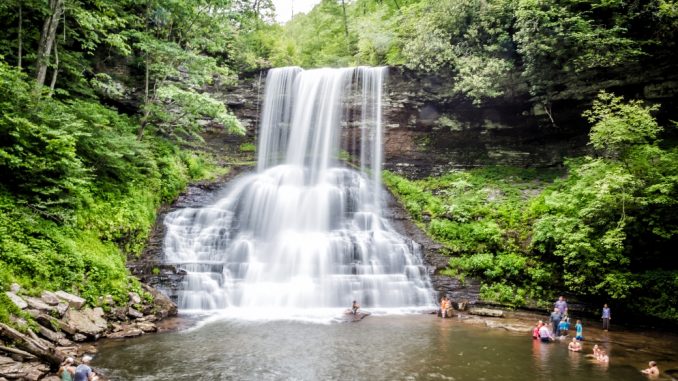 Water water everywhere
The longest beach in the world is Virginia beach. The vast expanse of sand along the Atlantic ocean attracts the old and the young alike. A popular destination for summers, this place can get very crowded.
If you have children to entertain, you can visit the Ocean Breeze Water Park sprawled across 19 acres, which has Caribbean themed waterslides and water playground. Filled with exciting water games this is one spot your kids won't want to leave.
Then there is the Virginia Aquarium and Marine Science Museum, which will help you explore and feel the climate of the place. Watch the sea floor and fauna of the coast in a 800000 gallon aquarium. Explore the exhibits and the touch tank present there. Outside the museum you can find an aviary with exotic birds, marshlands and a nature trail to follow. There is an adventure park too to double the fun.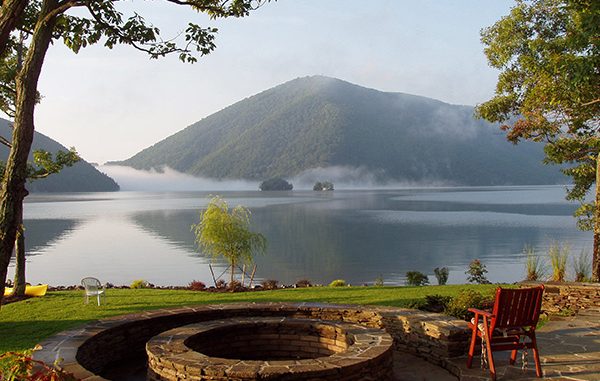 Hike to the Wild
Welcome to the Back Bay National Wildlife Refuge where you can go hiking. This protects more than 9000 acres of the coastline of Virginia. You can also walk a lot here and even choose a favourite picnic spot at the visitor centre. Bird lovers will love this spot as over 10,000 birds come visiting annually. Some of these birds include falcons, piping plovers, snow geese and ducks.
If you wish to see waterfowl decoys both contemporary and historic ones, you should visit The Atlantic Wildfowl Heritage Museum.
A touch of history too
Don't miss out on the Old Cape Henry Lighthouse built in 1791 which brought about safe navigation in the Chesapeake bay. There is also the New Lighthouse close by which was constructed in 1881. A must visit is an engineering wonder which spans 20 miles – The Chesapeake Bay Bridge-Tunnel.