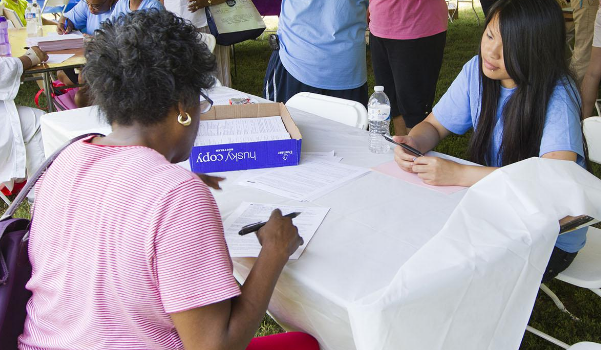 Memberships are valid during the calendar year in which paid. New applicants joining on or after October 1st are credited with the remainder of the year in which park, and for the following calendar year. Thereafter, annual dues pay for the period of January 1st through December 31st of each year.
Renewals are due by January 31st of the year to be renewed. Prompt remittance ensures that members continue to recieve the Quarterly Bulletin and Newsletter. Other continuing benefits include major discounts on all Society publications and participation in society supervised archeological activities in the field.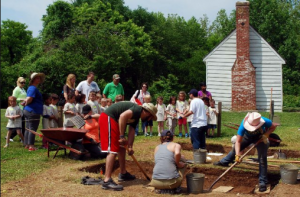 All applicants are requested to promote the Archeological Societies objectives and by signing this application, will acknowledge your support of these high ideals. The Objectives of the Archeological Scoiety of Virginia are: 1) to study Virginia archeology, 2) to locate and conserve archeological sites, 3) to encourage the use of scientific methods, 4) to develop better techniques, and 5) to share archaeological knowledge.
Applicant's Signature:
Date of Application:
Name:
Address:
City/ State/ Zip:
Home Telephone:
Local ASV Chapter:
Membership Categories
Active [Regular Membership] — $ 25.00
Senior (65 and older) — $ 20.00
Full-Time Student/ Junior — $ 15.00
Life — $ 350.00
Institutional — $15.00
Institutional (Overseas)— $ 30.00
Sustaining — $ 50.00
Additional Family Member(s) — $ 2.00
(please write names on bottom of form)
Total Dues Paid …………. $ __________
Contribution (optional) .. $ __________
Total Remittance ……….. $ __________
Send Membership dues to:
Russell E. Darden
Treasurer, ASV
P.O. Box 340
Courtland, VA 23837