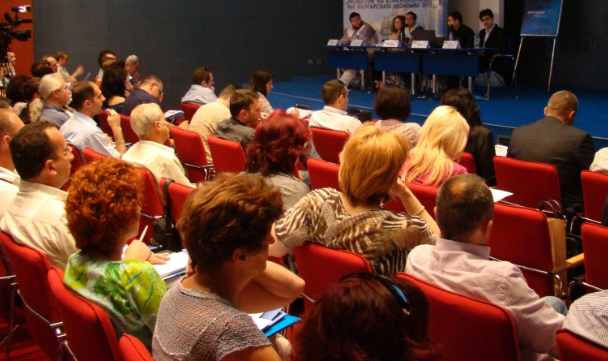 October 11 – 13, 2002
BLACKSBURG, VIRGINIA
ASV Logo- link to Homepage
The Archaeological Society of Virginia is pleased to announce that the 62st annual meeting of the ASV will be held in Blacksburg, Virginia, at the Ramada Inn.
Conference Registration includes entry to the all of the presentation sessions, the Council of Virginia Archaeologists (COVA) Reception, and the book room.
Conference Costs:
Conference Registration: $15.00
Special Student Registration: $10.00
Banquet Buffet Tickets: $18.00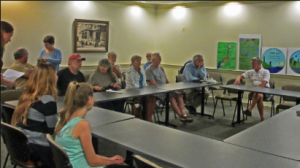 A block of rooms has been reserved for conference guests at the Best Western- Patrick Henry Inn. When you register, please tell the hotel that you want the ASV Conference rate. The number of rooms reserved by conference attendees will determine the cost of the presentation and banquet rooms. Staying at the Ramada Inn will help contribute to the success of the conference.
Ramada Inn
3503 Holiday Lane – just off South Main Street
Blacksburg, Virginia 24060
(800) 684-9628 Toll Free, Fax 540-951-4847
540-951-1330 FREE Local
Cost: Special Rate of $59.95 per room
Cut off date for special rate is 10/1/02
Please ask for Jill or Melissa & indicate you are with the ASV Meeting – Group Code "ARCH"
Send you registration to:
Jennie Simmerman
540-639-1716 FREE
615 11th Street
Radford, Virginia 24141
Make checks payable to Jennie Simmerman – NRC – ASV
Coming Soon… a detailed Conference Schedule