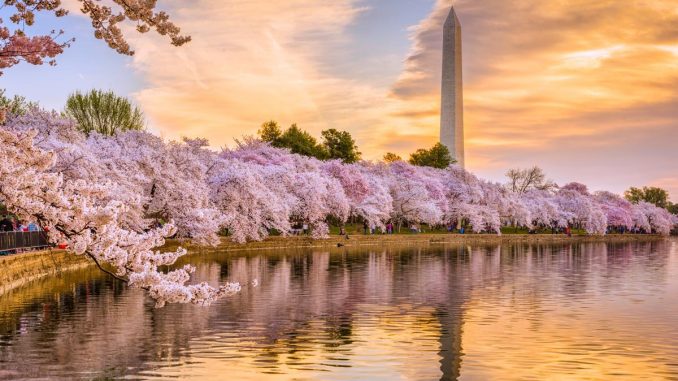 There is so much to do in Virginia
A rich state, both culturally and musically is busy all wround the year attracting artists and tourist all round the year. So if you are in Virginia do not miss out on the various kinds of events the state has to offer.
Enjoy these events in Virginia
Ella Fitzgerald Music Festival
This festival celebrates Ella Fitzgerald, her life and her music. She was also known as "the first lady of song". This is a jazz music festival which goes on for five days and is among the top 20 events that happened in Virginia and is a major event in the state for the last 10 years and attracts the finest of jazz artists from all over the world.
Historic Garden week
This happens in late April across the state of Virginia. It is the tour event, which covers most of the homes and gardens in the state. Each tour includes approximately 6 to 7 sites which covers both private homes and public attractions which feature gardens. Different kinds of gardens are showcased here. Some of them are cutting gardens, cottage gardens, walled gardens, formal gardens, herb gardens, water gardens, secret gardens, annual and perennial gardens.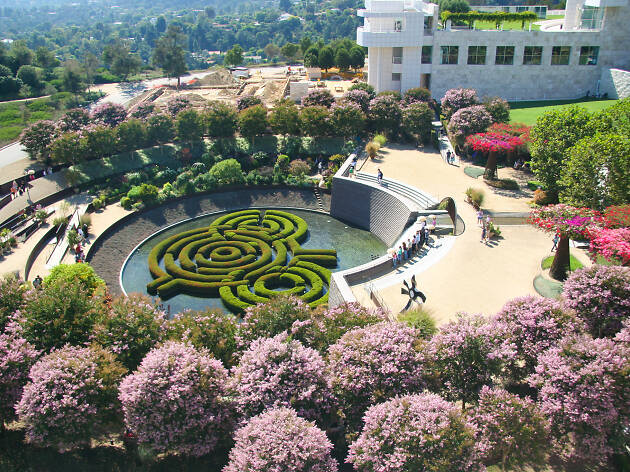 Virginia International Tattoo
Yet another large show in US the annual Virginia international title attracts more than 800 artists from all round the world, you can see drill teams, Scottish dancers, gymnasts, massed drums and pipes, marching bands and choirs.
Shenandoah Apple Blossom Festival
Having been around for almost a century this family event is still going strong. Over 250,000 visitors come to see this. It begins by end April. There are over 30 events and attractions including dancers, parades, circus, carnivals and a very popular event which is the coronation of queen Shenandoah.
Full of surprises and more
Actually, there is a lot more to do in Virginia. Do take some time out and explore all that the Old Dominion has to offer you.