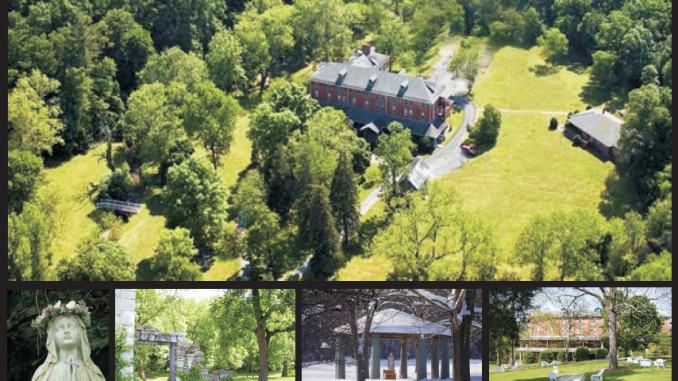 Virginia is one among the colony where the British settled permanently. The eight U.S Presidents belong to the state of Virginia. The city is also referred to as Old Dominion and played a significant role in the American Revolution and U.S civil war. The following are some of the events that shaped the state of Virginia.
Notable event In the History of Virginia
In the year 1774, there was a war between the Virginian colony and the people of native America in the Ohio Valley. Lord Dunmore, the Governor of Virginia, met Colonel Andrew Lewis for negotiation. Lewis won the Dunmore war, and thus a peace treaty initiated by Dunmore was passed. Thus the Native Americans and their Chiefs were away from the banks of Ohio River.
Several historical events took plays during the revolution in the city of Virginia. Patrick Henry Offered an eloquent speech in the year 1775 in Richmond. The Statute of Virginia on religious freedom by Thomas Jefferson was passed during this period.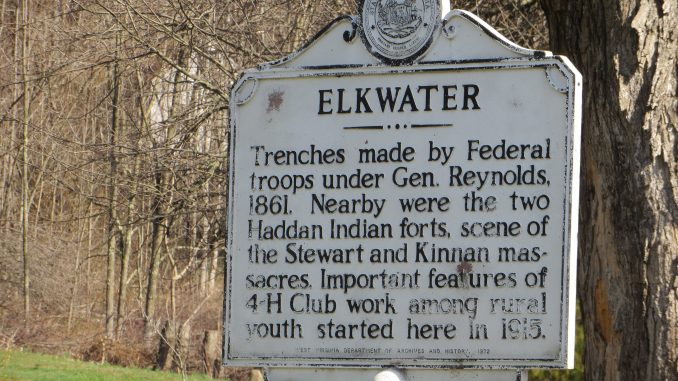 The state of Virginia has witnessed several battles with the British. Some of the notable battles in Virginia are Battle of Chesapeake and Yorktown. In the year 1788, the state of Virginia became a part of the Union. In the year 1812, there was a war between the United States and Great Britain. The army of the British tried to conquer Norfolk and the Chesapeake Bay.
Thus they continued their attacks in Virginia. The Ghent treaty was signed in the year 1814. Majority of the battles of the U. S civil wars were fought in the Virginia state. In the year 1865, General Robert surrendered at the Courthouse.
Historical Significance Of Virginia
Virginia is a significant American colony formed mainly for the business purpose. The settlement is referred to as the crown colony of Great Britain. The state of Virginia played a vital role in the independence of the ideals of the United States.