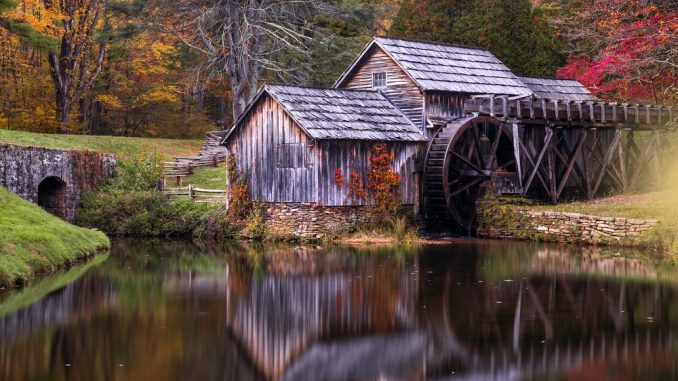 Strawberries, Balloons, Surfing and much more
Virginia is indeed a state which has almost everything. You can choose to do so many things here – from attending a music concert to a strawberry festival. The diversity and variety will continue to enthral you throughout your stay here.
Some festivals and Events of Virginia
Pungo strawberry festival
The Pungo strawberry festival is free and has been attracting visitors for more than 30 years now. The 120 thousand visitors who arrived there enjoy two full days of only strawberries, which are presented in over 50 different ways. There is also a strawberry bake off which is accompanied with a lot of entertainment like parades, carnivals, big races, livestock show, art shows and craft booths.
Hot Air Balloon Rally
Virginia celebrates Independence Day in style. The hot air balloon rally on this day is all about hot air balloon rides, activities for children, antique shows, car shows, firework displays and a whole lot of food. This tradition is being followed for more than 12 years and it takes place at Virginia military Institute Parade grounds.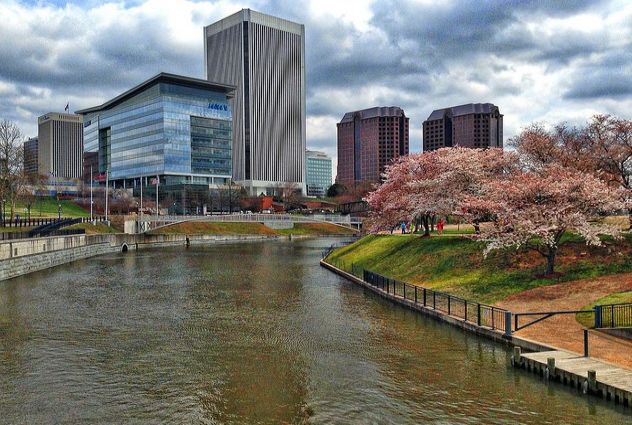 Virginia Highlands Festival
This festival aims to celebrate and preserve the cultural heritage of Virginia. Its popularity is over 60 years old. It is a 16 day festival which celebrates the heritage of Southwest Virginia. It showcases local crafts, skills and arts. It is also known for promoting talented performers and artists from all over the United States as well as the world.
East Coast surfing championships
The oldest surfing competition still running in America is the East Coast surfing championship event. It started nearly half a century ago. Hundreds of the worlds top notch surfers arrive on the Virginia beach oceanfront to compete for prices. The other activities and this event include skateboarding, volleyball, a 5K marathon, live music and swimsuit competitions
Extend your trip
Now you might want to catch up on a few more attractions. You can either plan to extend your trip of possible or even plan to come back later for more. The state of Virginia is always ready to welcome you.