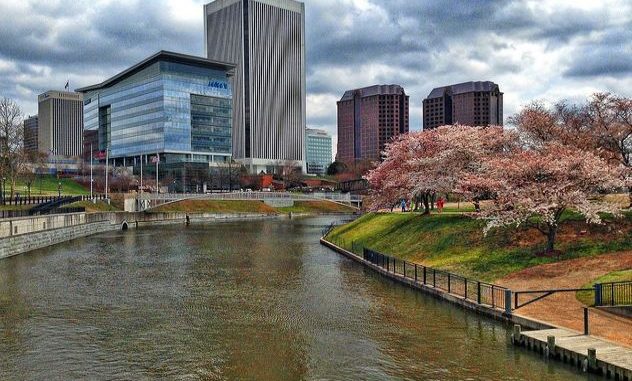 Get ready to take off
How about a trip to space in Virginia? Visit the Udvar-Hazy centre, which is a part of the Smithsonian's Air and Space museum. You can see flying machines and gears here. Also the space shuttle Voyager and a Concorde Jet are housed here. And yes, a flying car too – not the one Harry Potter flew though. Over 8 million visitors come here annually and also experience an IMAX theatre, flight stimulators and observation decks.
Going down memory lane
You can go look for a cherry tree here maybe or its stump maybe. Virginia houses the home of the first U.S. President, George Washington. Mount Vernon on the side of the river Potomac is where the house is located. You can spend time here and explore a working farm. You will be taken on a tour with historic re-enactors too. You can enjoy the beauty of the 18th century house, with well-manicured gardens. What's more, there is also a wonderful museum about President George Washington's life and times. You can find many artefacts here. Some are his false teeth abd buckles from his shoes.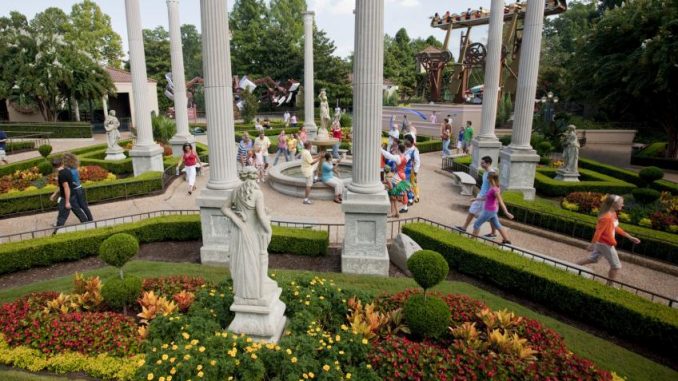 How about taking you back in time, say 18th and 19th century homes. Well that is Old Town Alexandria, which will take you on a trip into colonial history and you can indulge in some shopping too in the Indies shops and the many restaurants on King streets and on the streets near the Potomac River. There is also the Torpedo FactoryArt centre, which was earlier, used for operations during World War II. It has now been turned into an art centre with artworks and studios and galleries and don't miss the Christ Church, established in 1773 which has been a house of worship since then.
Let your hair loose
You can catch a lovely music concert at Jiffy Lube Live. It has a huge capacity with over 25,000 pavilion and lawn seats. You can enjoy both current and nostalgic popular acts here. There is also Wolf Trap, the one and only national park for performing arts, which has an auditorium covered by wood and also has a sloping lawn.
If you have some afternoons to spare, you can choose to spend in utmost leisure at the dozens of wineries of Loudoun County. The place offers tours, which you can enjoy with outdoor seats. You can also hire your own tour guide or driver to take you around here.