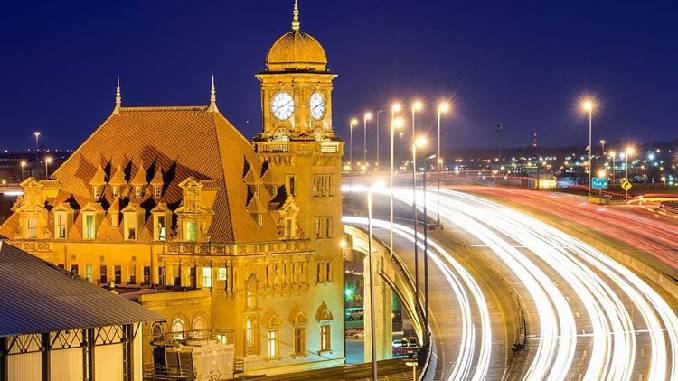 The Surprising Natural Beauty Of Virginia
When you think of the US, Virginia is the last place you imagine as full of stunning landscapes. That said, it is one of the ideal locations for nature photography. From amazing forest scenery to gorgeous panorama of mountains, from powerful coastal areas to extraordinary waterfalls, the state has it all. You can even find a famous cavern here! To help all amateurs along, Anand, a professional photographer, authored this article which talks about the two must-visit places in Virginia for the best clicks!
The Best Places To Click Photos In Virginia
In the Blue Ridge Mountains is a long and narrow park called Shenandoah National Park. For photographers, who want beautiful and scenic pictures of majestic mountains, this site a great start. Use the Skyline Drive to road trip through the park. The drive offers:
• Easy access
• Great views from the overlooks
• An occasional friendly animal like deer
When you get tired of clicking images of mountains, choose any one of the hiking trails. Most of them lead to gorgeous vista, and a few even ends in waterfalls. While the best time to visit the park is in spring and fall, for colourful photos, it is open to visitors all year long.
Image Credits : WeDid
The Great Falls Parks In Virginia For Candid Photos
Water somehow makes for the best photos. In Virginia, you can try your hand at it at the Great Falls Park. Just a short hike and you reach a waterfall that can be photographed from not one but three viewpoints. All in all, it provides some of the most exceptional photography opportunities for people!