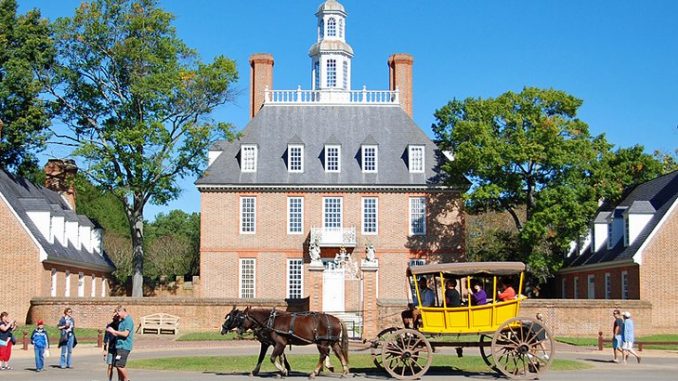 Ready to be surprised?
Most of the places we call United States was called Virginia. When the British discovered new lands, they were all named Virginia after their 'Virgin Queen' Elizabeth I. All areas above Florida and below the french territory in today's Canada was called Virginia.
Virginia is also known as the 'Mother of Presidents' as 8 US Presidents were born there. They were George Washington, Zachary Taylor, William Harrison, James Madison, Woodrow Wilson, Thomas Jefferson, James Monroe and John Tyler. Not only the presidents, Virginia also also home to the First Ladies – Martha Washington, Rachel Jackson, Letitia Tyler, Edith Wilson, Ellen Arthur and Martha Jefferson.
Virginia – The Internet Capital of the world
Ashburn in Loudoun County, Virginia has the world's largest data centers in the world through which over 70% of the entire world's internet traffic passes. It has over 5 million square feet of space dedicated to the data centers alone. In fact, Virginia's Governor, Jim Gilmore also issues a license plate, which said 'Internet Capital'.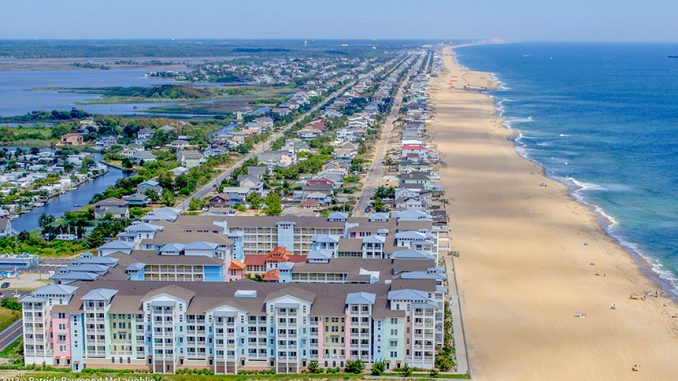 There is more coming
The first Thanksgiving happened in Berkeley in Virginia, 1619. The American Hercules – Peter Francisco, a revolutionary war legend, was from Virginia, He stood 6 ft 6 inches tall and weight over 260 pounds and helped the state win many crucial battles. Pentagon, the world's largest office building is in Arlington, Virginia. The US Department of Defense works out of this space. The oldest college building of the U.S. is the Wren Building at William & Mary. It was also called 'The College'.
The American Revolution drew to a close in YorkTown in Virginia and hence was named as the 'birthplace of a nation'. General Robert E. Lee of Confederate States surrendered here after the war, thereby ending the Civil War in Appomattox. More than half of all the Civil War battles were fought in Virginia.