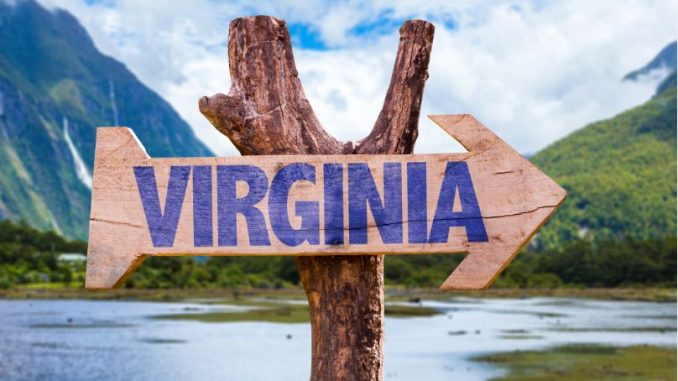 Shifting To Virginia- Pros and Cons
Virginia has made steady and substantial progress over the past couple of decades. The economic conditions are stable, and the standard of living has continued its rise. A well-balanced economy always increases the purchasing power of people, and the cost of living tends to increase. The same thing has happened to this swing state, but it remains a highly sought-after destination.
The Advent of Multiple Cultures
Economic progress has also attracted job seekers to settle down in Virginia because of excellent employment opportunities. High-quality college system with some of the best institutions for higher learning has also brought some of the best minds of the country to Virginia. So, you should take advantage of the situation and broaden your horizons by shifting here.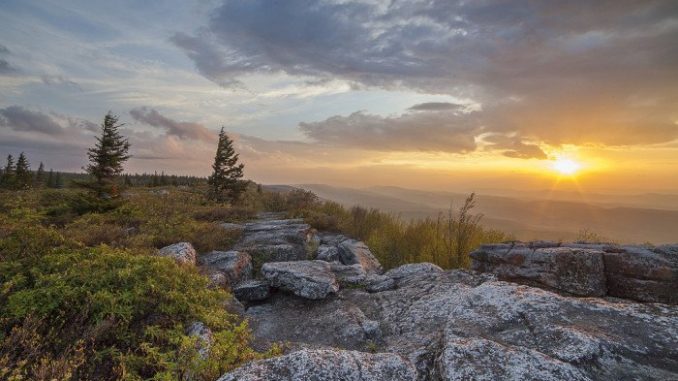 The fall seasons
Those who love the colorful leaves and fantastic trees in fall can't help but admire all that Virginia offers. You must visit the Shenandoah National Park to witness the glorious and picturesque views of Virginia.
Can you handle the traffic?
One of the disadvantages of living in Virginia is that the roads are full of vehicles at all hours of the day. Traffic jams have become a way of life for the residents of this state. If you feel you can't deal with it, then you should consider alternatives.
Money matters
You should also know that maintaining a decent lifestyle in Virginia is costlier than many other states. Obtaining information about house rent in the prominent cities and the cost of buying property will be ideal. It will give you an idea about the overall expenses that you'll have to incur after you start living in Virginia. You may also think about living in one of the rural or suburban areas of Virginia for a reasonable cost of living.