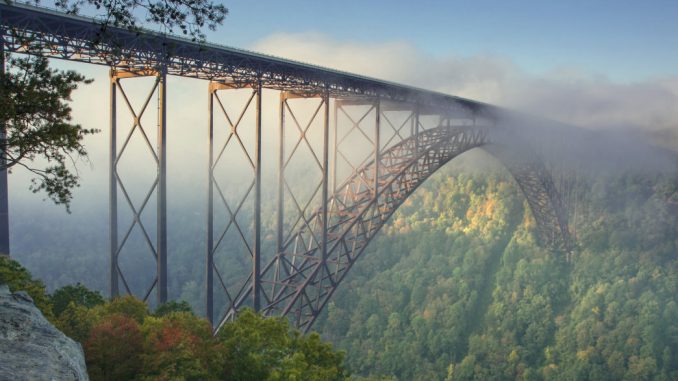 Are you serious?
Well to start with, if you tickle another woman in Virginia you could be in trouble. In fact it is illegal to do so. If you want to make your woman laugh, you will have to figure out some other way to do so.
Virginia also has an oyster museum, which is the only one in the world. It is called The Oyster and Maritime Museum of Chincoteague Island. Many oyster festivals are held here.
This is interesting!
Virginia has many data centres, which causes over 70% of internet traffic to pass through North Virginia. So every time you look up something on the internet, say Google, you can know that your information has probably gone to Virginia for some time at least.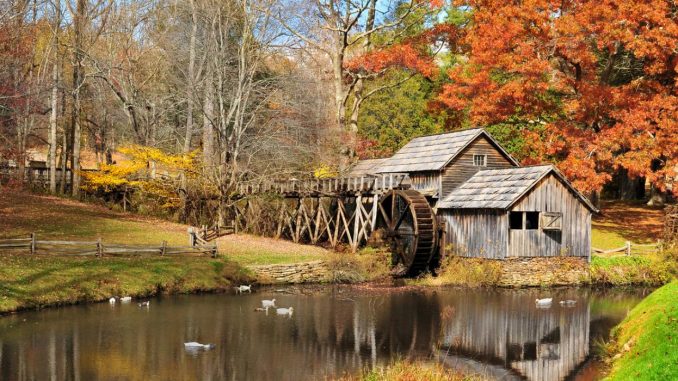 Virginia once had shires. Reminded of Gandalf? Before Virginia was divided into counties its various parts were called Shires. There was a Hercules in Virginia too and not just in Greek mythology. Peter Francisco was a much-celebrated American war hero who was abandoned when he was a child. He is known for having stolen and carried a1100 lb cannon from the British to hos side and slayed many enemies on his way.
Can you believe it?
The first Thanksgiving was held in Virginia in the 4th of December, 1619 where Virginians ate and prayed. Virginia has the highest number of customised license plates. These are also called vanity plates. One out of every ten vanity plates are from Virginia.
Virginia has produced the most number of presidents than any other state. Can you guess the number? It is 8. Now we will name all of them for you. George Washington, Thomas Jefferson, James Madison, James Monroe, William Harrison, John Tyler, Zachary Taylor and Woodrow Wilson. Let us watch out where the next president is from!