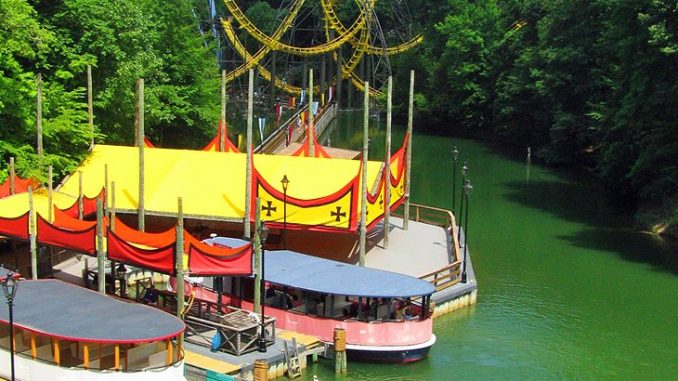 Deep dive into history
Wherever you look in Virginia, you can see history everywhere.
Colonial Williamsburg recreates the setting of the American revolution. You will feel like you have gone back in time into the 18th century. There are some buildings, which do date back to that time, and there are some, which have been recreated to look alike. You can imagine being at that same place where Patrick Henry addressed an audience or where President George Washington had his special dinners. The capital of Virginia was Williamsburg from 1705 till the revolution ended. Most of the independence action happened in and around here. Here tour guides also dress up as they were from the 18th century and give the tourists a taste of what life was then. Tourists of all ages enjoy their visit here.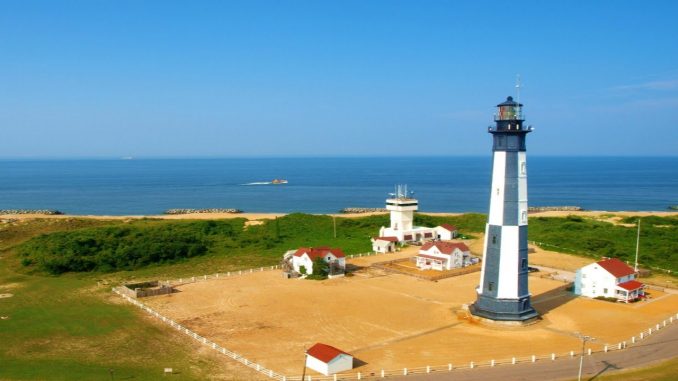 Filled with natural wonders
If you love hiking you could head to the Shenandoah National Park, which is in the center of Virginia protecting some parts of The Blue Ridge Mountains. There is the Skyline Drive, which runs along the length of the park and continues from the Blue Ridge Parkway. It offers the tourists many spots to stop at and take in the beauty of the attractive views from there.
The Luray Caverns are not faraway from the Skyline Drive where you can see formations of stalacites and stalagmites, which are quite magnificent.
Virginia's Natural Bridge
With a height of 215 feet and width of 90 feet, one of the most vintage tourist attractions of America is the Natural Bridge. European visitors took a fancy to this between the 18th and 19th centuries after the Niagara falls. The Natural Bridge formed when a cavern collapsed. The Cedar Creek flowed through this cavern. Thomas Jefferson in fact owned this place and even built a log cabin here for a place to retreat.