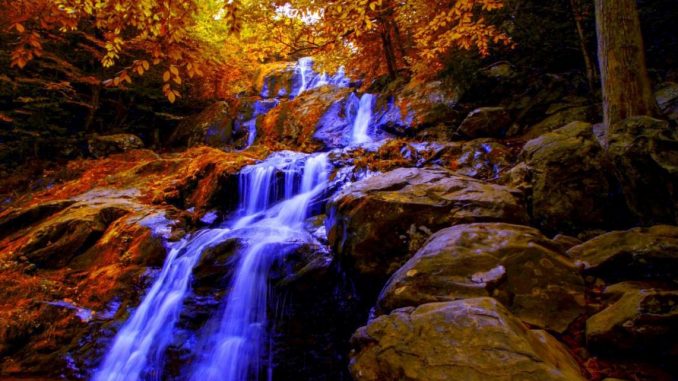 Feel the thrill and scream
You must be ready to scream here. Home to some amazing amusement parks Virginia is the place to be.
The most appealing amusement park of Virginia is Busch Gardens located in Williamsburg. It is known for its natural features and the way it has been landscaped. It is just the right place to walk around enjoying and feeling relaxed. There is an abundance of trees, which give shade. The fantastic roller coasters and rides are the ones that make this place the most popular. It is easy to spend a whole day here
Another similar place is Kings Dominion. Although it is not as easily accessible for those vacationing in the Virginia Beach, it doesn't keep away its 2 million visitors. Every year, new rides are introduced and people continue to enjoy the roller coaster rides.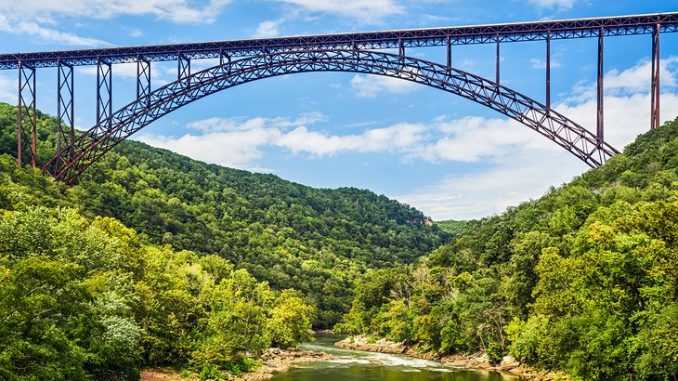 Enlighten yourselves at Virginia
If you are in Virginia, you must head to Charlottesville and Monticello. Thomas Jefferson, who authored the Declaration of Independence, was the third president of the United States and also founded the University of Virginia. Monticello overlooks Charlottesville and is located on a small mountain, which is on the south of the highway I-64. Thomas Jefferson's home s on a mountain top and usually visitors choose to drive up a winding road up the mountains where they can park their cars and from there they either take a tram or even can walk it if they are feeling energetic. Monticello is the home to a very intelligent and energetic man where you can see his scientific and artistic interests.
Relish the Nature
A spot of great beauty is Lewis Ginter Botanical Gardens. It is among the top 10 public gardens in the United States. It has a children's park, fountains of lakes, huge beds of flowers and a conservatory. It is just the right place for a stroll for anyone who wants to enjoy this beauty. Its spread over 50 acres and has many gardens with themes which include Healing Garden, Asian Valley, Victorian Garden and Fountain Garden.