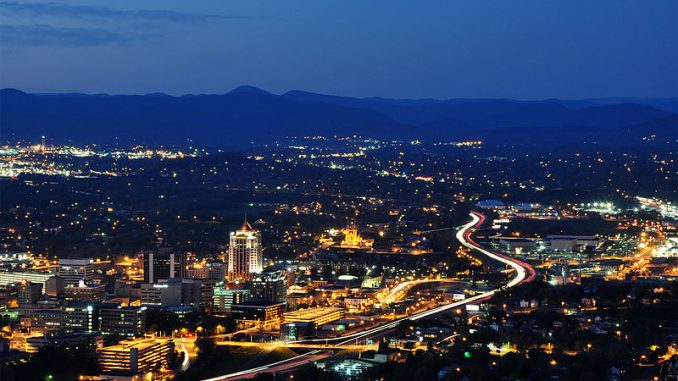 They have independent cities and their own English dialects
Virginia's cities are independent and no county controls them. For example Fairfax, the county does not control Fairfax, the city. The only state that follows this system is Virginia, and that too on a large scale. There are more than 40 independent cities in the U.S. and out of this only 3 are not in Virginia. These are St Louis, Carson city and Baltimore. Since the Britishers settled in Virginia many years ago, there is still a touch of that culture by way of the language spoke there. Those who live in Tangier island, a place where the Britishers came and settled in the 1680s, still speak English, the English way. They sound more like Britishers than Americans. Their English still sounds like colonial English at times and there is a lot of sarcasm in the way they talk. They might say 'you're too soon' but must have implied 'you're late'.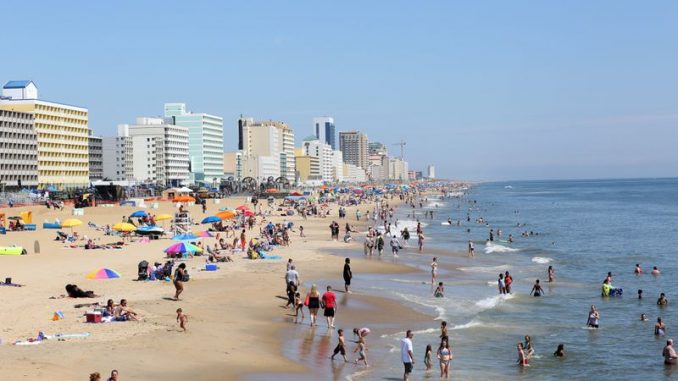 Virginia accounts for most of the labour for the government
The government employs over 700,000 people from Virginia based on data from the Bureau of Labour Statistics. A lot of federal agencies are housed in Northern Virginia. Some of them are The National Science Foundation, the CIA, The U.S. Patent and Trademark office and all the national security and military agencies in the Pentagon.
A destination for wine.
Though not as famous as wine from France or Napa, wine is being made in the state of Virginia since European grapes were planted at Monticello by Thomas Jefferson. Local grapes from Virginia were not suitable for making wine and the wine was considered suitable for drinking for nearly two centuries. But successful reinventions were made and then Virginia was soon the most sought after destination for American Wine.